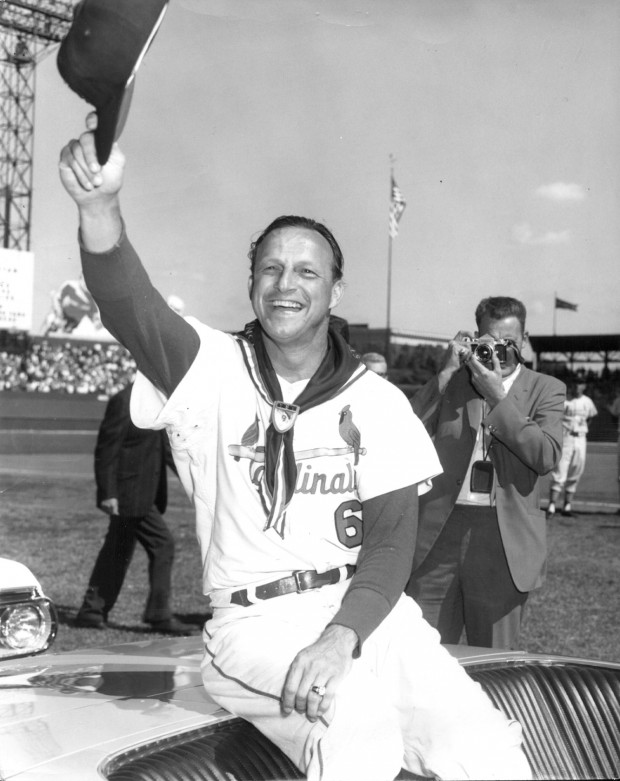 How would you like to see a 104-foot mural of Stan Musial grace some building in STL?
That's the question being posed by
Rally STL, which wants people to vote in a poll
to gauge interest for the big/tall artistic rendering of "Stan the Man."
The artist,
Indy
(aka
Richard Bowers
), said he wants the poll not only to gauge interest, but also to get people talking about the idea.
Stan the Man mural polling for support : Lifestyles